Blog
Read through our tips on going through bankruptcy.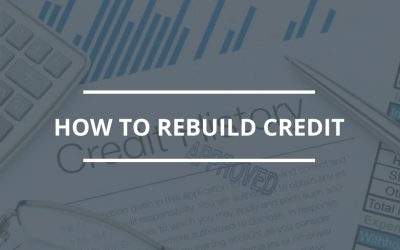 There are many seemingly harmless acts that can negatively impact a credit score. Unfortunately, not everyone is taught early on how to properly manage their credit. However, there are easy, simple steps to steadily improve one's credit over time. Oftentimes fixing a...
read more
We know going through any legal situation can be stressful.
Stephen Labiak and his team is here to help guide you step-by-step through this process. We're here to help you and answer your questions. 
Give us a call today for your free consultation and we'll show you how we set ourselves apart from other law firms in Visalia and Fresno.