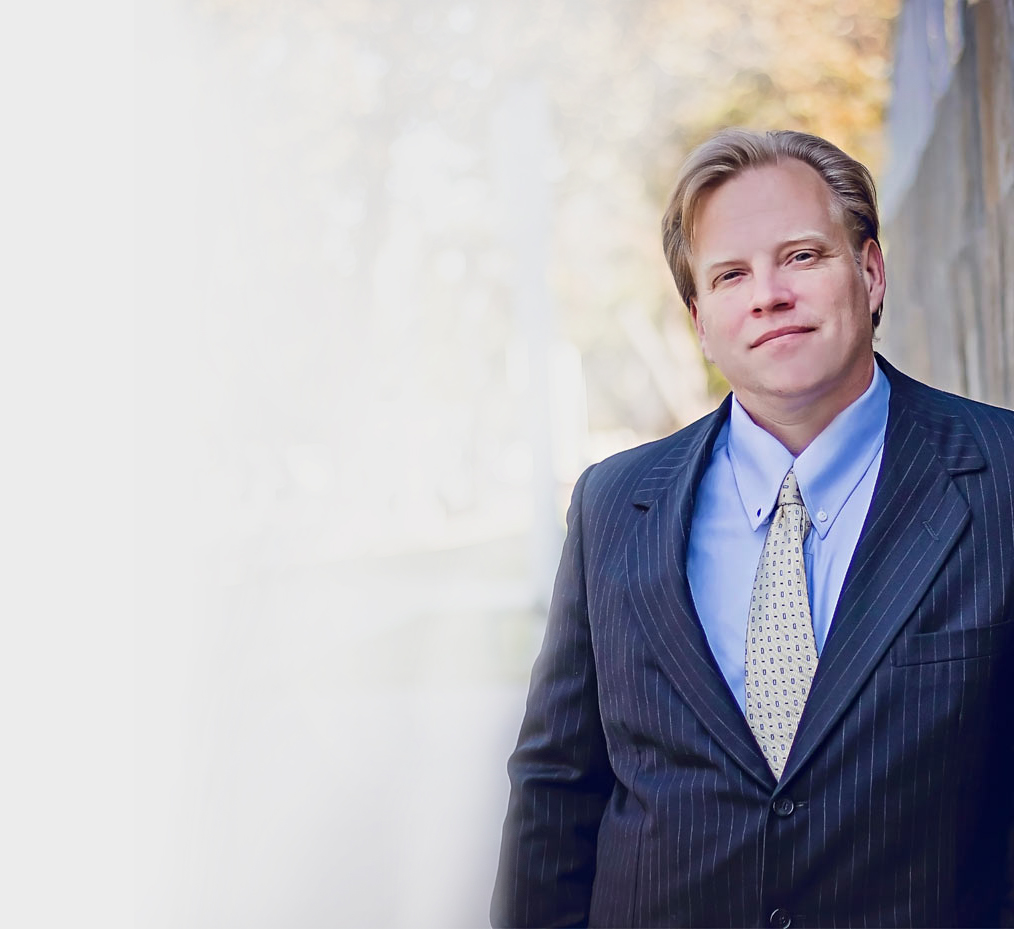 Stephen Labiak - The Central Valley's #1 Bankruptcy Attorney.
Getting debt relief 1000s of clients all across the Central San Joaquin Valley. His goal is getting you on a plan to debt consolidation and helping your through your bankruptcy. He has 3 locations here in the Central Valley to serve you. Fresno, Visalia, and Hanford. Labiak Law also serves Tulare, Lemoore, and Dinuba. Stay a while and learn about how we can help you discover which bankruptcy is right for you.
Download Our Free Gift - Bankruptcy Resource Guide
Fill out the form to the right and fill out the form to get your free bankruptcy resource guide. We understand every step of the process and are here to help you. Please enjoy our free guide and give us a call. We will make sure your bankruptcy goes smoothly.
Download Our Free Bankruptcy Resource Guide
Our free gift to you here at Labiak Law. We understand you have questions and our guide will help you navigate the bankruptcy process. Fill out the form below and click the link to download.