Fresno Bankruptcy Attorney
Fresno Bankruptcy Attorney here to help you get out of debt!
Our practice is built with a dynamic group of skilled people who care. We are a team of individuals who are familiar with the local court system, it's practices and its judges. We are well known at the U. S. Federal Bankruptcy Court.
Not only do we handle each of our client's cases as "one of our own". We stay abreast of the current changes in the U. S. Bankruptcy Law. We educate our clients on the best practices to help you regain a good credit score.
We have over 45+ years of experience.

Labiak Law Group is conveniently located in Central California with an office in Fresno, CA serving Fresno County and surrounding areas.
Contact Us Today For Your Free Consultation
On Your Side
As a Bankruptcy Law Firm, we work hard to relieve you of the burden. We fight for you and your family. We are on your side, to STOP Creditor CALLS, STOP Wage Garnishments, STOP Law Suits, STOP Repossessions of your Vehicle, and STOP the "FINAL NOTICE! Just to name a few.

Our Attorney, Stephen Labiak is very much engaged in his practice. He will speak directly with you before you come into the office, yes that's true, right over the phone. Stephen respects and understands that your time during this period of your life can be trying. This is why he also offers a FREE Bankruptcy Consultation. Our practice will also work with you by permitting you to put a $300.00 down payment to go towards your Bankruptcy case retainer fee. The remainder of the retainer fee will be discussed directly with Stephen and he will work out a payment plan that best suits you. He is here to help along with his office staff.
We Are Expert Fresno Bankruptcy Attorneys
We at the Law Offices of Stephen Labiak appreciate you allowing us to help you get through this "season". Remember Bankruptcy Law was created to help you deal with your Creditors. At one point in our lives, we have either gone through this process or has known someone, you will not be the first to experience filing for Bankruptcy nor the last person. Bankruptcy is meant to help you not work against you. Don't listen to the neighbor nor the internet. You see everyone has an opinion. Come to us, we know the Bankruptcy Law, it's our chief focus. We are a group of individuals who are grounded in your backyard and live in the same community.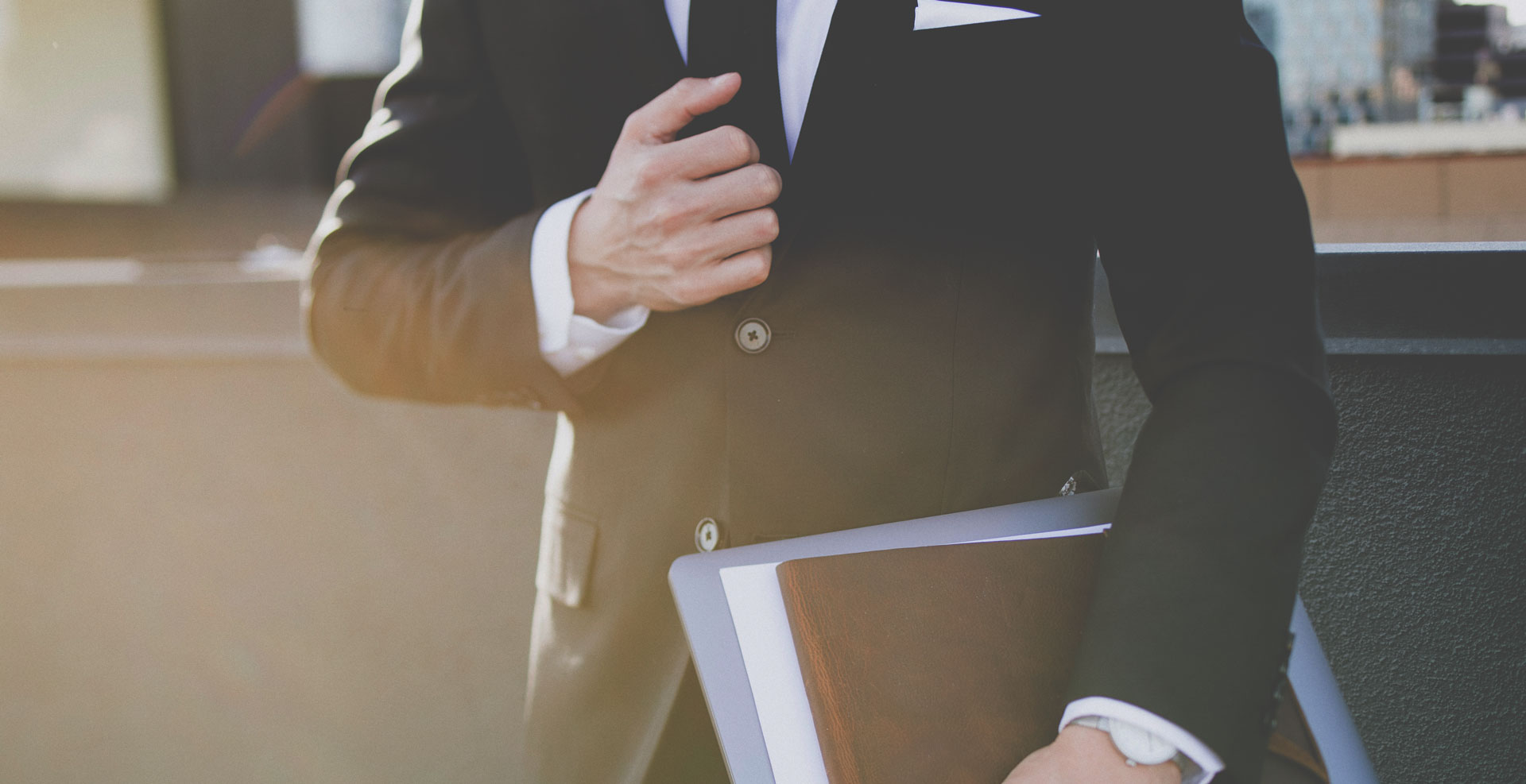 A Personal Touch
We are a Bankruptcy Law Firm established in Fresno and have your best interests in mind. You're not a number to us. Stephen and his staff will take the time that is needed to explain to you the Bankruptcy process from beginning to end. We want you to enjoy life once again. There is life after filing Bankruptcy. You will not have to worry about, "How can I take the kids to grab an ice-cream"? You will get the ice-cream and make positive memories!
Don't contemplate or worry anymore, should I or should I not… Give Stephen a call today so that you can get a better night's sleep and have a solid direction. Remember 45+ years of experience, "We treat your case as if it's our own". Let's talk about your future!
We also serve Tulare, Lemoore, and Dinuba, CA