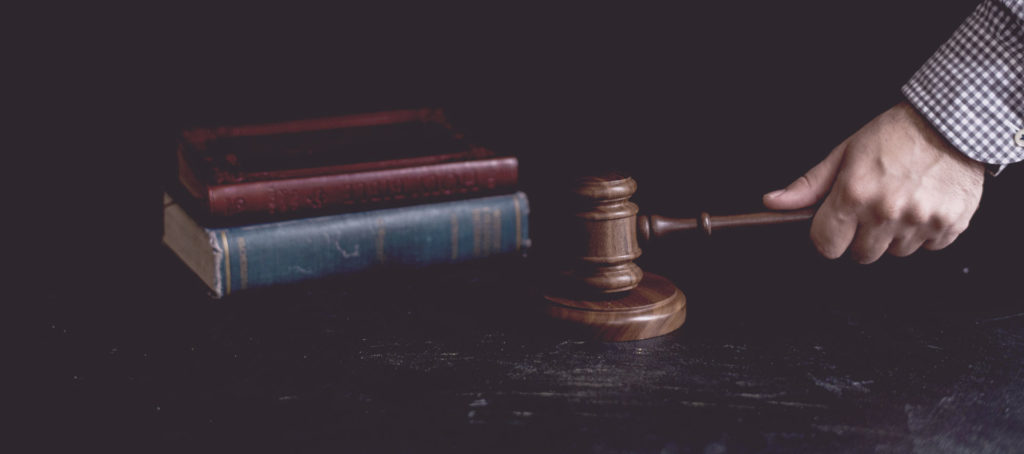 Bankruptcy Attorney Visalia focusing on Bankruptcy Law goal to give you a "Fresh Start"
Our Office Recognized…
U.S. Congress has acknowledged this Law Firm as a Debt Relief Agency. The purpose of Bankruptcy Law is to help you get debt relief. We have filed thousands of cases for individuals and businesses who were overwhelmed with debt. Relieving them from Wage Garnishments, Bank Account Levies, Credit Cards, Pay Day Loans, Medical Bills, Law Suits, Home Foreclosures to name a few. Your bankruptcy attorney Visalia experts.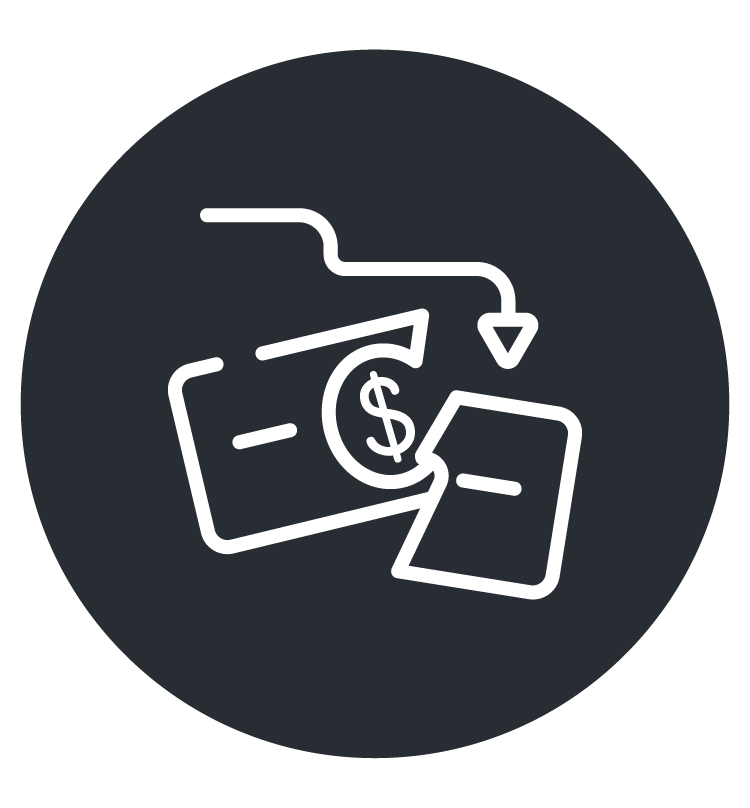 About our knowledge of Bankruptcy Codes…
The Law Offices of Stephen Labiak knows the U.S. Federal Bankruptcy Codes and know how to practice them to work for you and protect your assets. We are an experienced group with a professional Lawyer on hand. Stephen and his staff appreciate the importance of you getting a "Fresh Start" quickly. We will swiftly move and take the steps that are needed to STOP your Wage Garnishment, STOP a Bank Account Levy, STOP your Home Foreclosure and work on getting that car that was just repossessed back. We know the Law of Bankruptcy. We are your local Attorney in your backyard!
About our knowledge of Bankruptcy in Fresno, Bankruptcy in Visalia, Bankruptcy in Hanford, Bankruptcy in Madera, and the surrounding communities.
While there is only one bankruptcy code, how it applies varies from region to region. How things are done in San Francisco are not how things are done in Fresno or Visalia. This is why you need a local expert who knows how things are done in this area. That local knowledge will prevent complications in your bankruptcy case.
We completely understand we get it, we are human too!
We understand life happens; circumstances happen. A loss of a job, income change, an illness, or worse; a death or even a lawsuit. We get it. We take our job seriously; we take your case seriously. We are focused on Bankruptcy and its law. This is what we know and calling Labiak Law Firm, was the best decision you thought of today!
About our Attorney and his focus on Bankruptcy Law
Attorney Stephen is down to earth, humble, but yet serious about your financial future. We know the system well and respect your eagerness to get this "season" behind you.
The bankruptcy attorney will talk to you whenever you want. Got a question in the evening, he will answer. Concerned about a creditor calling on the weekend? Text your bankruptcy attorney immediately and ask him what to do. Life does not happen on a 9-5 schedule and neither does your bankruptcy attorney. When you have concerns, he is there to help.
We want you to start enjoying life again, to seek other financial opportunities, get that "Fresh Start" you deserve with our expert Bankruptcy Attorney Visalia!
Let's Talk about how long the process takes for Filing Bankruptcy…
From the initial petition for Bankruptcy to the Discharge Letter, it can take as little as only 3-4 months. Yes, you are hearing this correctly. The day you receive your Discharge Letter, you can start rebuilding your credit again.
You are entitled to purchase a car, start working on rebuilding your financial position to buy that home you want and more!
Let's Talk about your FREE Bankruptcy Consultation with Stephen and the process…
On or after the first meeting with Attorney Labiak, he will analyze your individual financial position. From there, he will determine by your income, family size, assets, and debt which will be the best course of action. Should it be Chapter 7, or Chapter 13? He will provide you with a customized "checklist" of documentation you will need to provide to him and his staff.
There will be a short online credit counseling course you will need to take. These are U.S. Federal Bankruptcy requirements in order to petition for Bankruptcy. Attorney Labiak will provide you with his flat-rate fee. No worries, payment arrangements are available. Once the retainer fee is paid in full the law firm will petition the court on your behalf. Your bankruptcy attorney Visalia Law experts.
Let's talk about assets…
Individuals interpret that by filing Bankruptcy, they will lose their assets. This is simply not true, in fact, once we petition the court on your behalf, immediately you will be protected by what is known as the "Automatic Stay". This injunction placed in order by the court prevents Creditors from taking action against you. Meaning at this point, Creditors cannot further pursue you to collect on an unpaid debt, nor phone you with harassing phone calls. This should give you some peace of mind.
Now let us tell you the process once we have petitioned…
Upon petitioning the court for Bankruptcy, a hearing date will be immediately established. Automatically the notice of the "341 Meeting of Creditors" will be sent out to all of your debt Creditors. So, not only are you protected now by the "Automatic Stay", but also a "341 Meeting of Creditors", hearing is scheduled. Do not be worried, this is not a trial hearing in front of a judge or jury. For bankruptcy cases for Fresno, Tulare, Kings, and Madera counties, this hearing is held in Fresno, California at the U.S. Federal Bankruptcy Court.
Let's talk about the atmosphere at the "341 Meeting of Creditors" …
First of all, our attorney and your attorney, Stephen Labiak will be with you and along your side throughout the hearing. This is a quiet hearing, held in a conference room, with an Administrative Trustee (ATJ).
Usually, the Trustee is an attorney who has his or her own Law Firm practice. Once you are called upon, the hearing goes quit quickly as little as15 minutes or less.
There will be some documentation you will need to present to the Trustee, such as a valid ID, and your Social Security Card. Once the 341 Meeting of Creditors is concluded, you are free to go and live your life! It's that simple. Once you receive your "Discharge" letter from the court, you can start reestablishing your credit. We can educate you as well in this move.
Don't be nervous about the bankruptcy meeting of creditors. The bankruptcy attorney will be there with you to help should you have any issues. With years of experience, I will ensure that you know all of the questions in advance and advise you on the answers you should give based on your situation. This ensures there are no issues during the 341 Meeting of Creditors in your bankruptcy case.
Bankruptcy is not to be interpreted as a negative action, it is meant to hear your financial needs and to help you get debt relief, a "Fresh Start"!
The Law Offices of Stephen Labiak, an your expert Bankruptcy Attorney Visalia Law Group. We move swiftly towards your future! Contact Stephen here or…
Call Stephen Labiak, not just a Bankruptcy Law Attorney,
but an individual who cares!
(559)274-5145